This class is full. Please sign up to be notified for the next class. 
When: November 12, Saturday, from 12:30 pm to 4:00 pm
Where: 4314 Carlisle Dr. Crystal Lake, IL 60012 (Mimi's HappyEyesight Studio)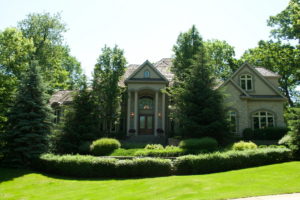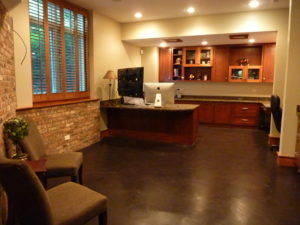 The fee for this workshop is $90. Please pay below at least 1 week in advance so we have time to prepare fun practice material for you. Thank you!
For more information: contact us or call 815-219-7897
Classes taught by Mimi Shekoski, PhD., M.S.
Workshop Description:
Imagine what would be like to see clearly without glasses or contact lenses!
Did you know glasses or eye surgery could potentially ruin your vision the rest of your life? The good news is that there is a scientifically and historically proven way of healing vision conditions naturally !
Come and learn this 100 years old natural vision improvement methods!
Besides improving your vision, your life will become brighter, fuller, and more balanced!
You'll learn
What makes us to see clearly

What causes our vision to deteriorate

The effect of emotions on your vision

Dr. Bates Method - relaxation, movement, centralization

How you can apply these simple techniques in your daily life

How to lower your prescription for glasses/contacts until you don't need them

Natural vision habits and posture tips with computers, TV, and reading