IMPROVE YOUR VISION NATURALLY WITH BATES METHOD
Place to Learn Natural Vision Techniques So You Can See Clearly without Glasses or Contacts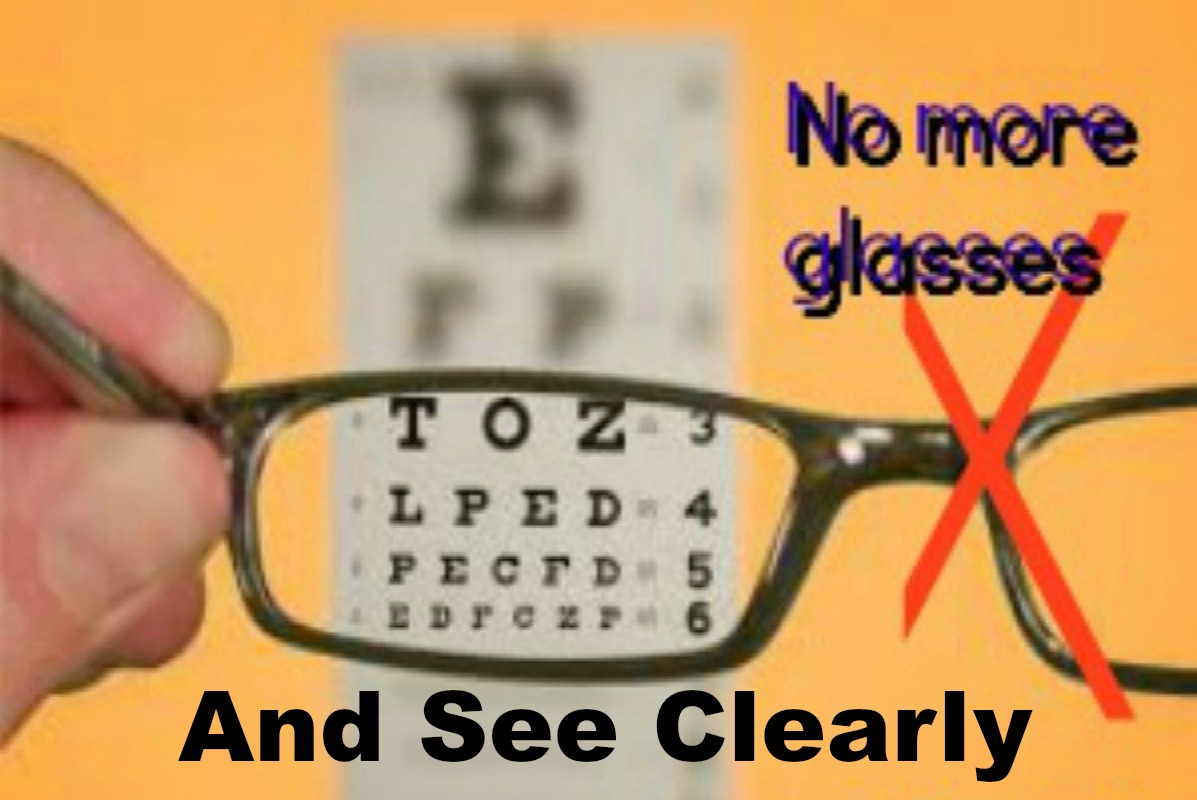 Imagine what would be like to see clearly in any distance without glasses, contacts, or surgery!
Did you know  
Using Bates Method, countless people have healed their nearsightedness, farsightedness, astigmatism, lazy eye, crossed eyes, and other vision issues.

Vision occurs mainly in the brain and 

fluctuates continually from moment to moment based on your physical, mental, & emotional state.
Corrective lenses are merely crutches for your eyes, making your eyes weak, unhealthy, and inflexible, resulting in progressive deterioration of your sight.
We teach natural vision improvement for you to regain clarity using Bates Method, EFT, NLP, nutrition, and holistic health.
Many Benefits of Improving Eyesight Naturally:
No more fear of not being able to see properly on many occasions 

Risk free and saves money

No need to wear glasses & contact lenses anymore

Life-long clarity of sight in the distance and close-up

Reduced or gone astigmatism, blurry vision, light sensitivity, headaches and migraines

Reduced computer eye strain and neck tension

Improved self-image & self-confidence

Enhanced memory & mental clarity 

Better quality in sleep

Better eye health, reduce risks of getting eye diseases

Greater sense of joy, happiness, balance and harmony
many more benefits, read here...
We invite you to come and learn how to improve your eyesight with natural simple techniques!
Call us direct at 1.815.219.7897 or send your message today to discuss your eyesight concerns and desirable outcomes.