Book an Appointment - in person, phone, Skype, or Zoom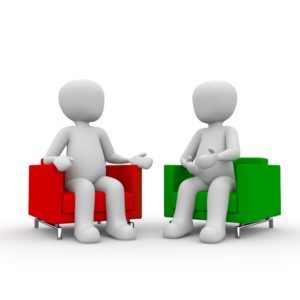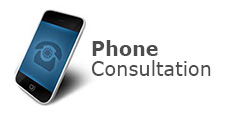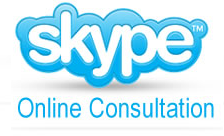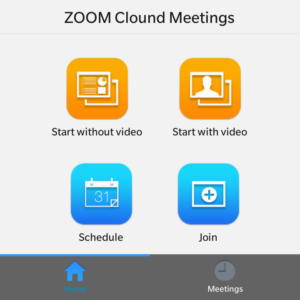 To book your appointment, click on an appointment type below and  it'll show you to the monthly calendars with available dates and time slots (in your own time zone) for you to choose. After that, you can fill out your information to complete the booking. Contact us if you have any questions, for other dates and times available, and a special package that suits your situation. 
Note:
Please specify the type of appointment - in person, phone, Skype, or Zoom. If Skype, include your Skype name under "Your Info" page. Details on how we connect, read here...   (Download Skype for free. Download Zoom for free.)
Please note that each appointment prefers to be pre-paid. You'll receive a confirmation email (payment to HBN INC). If it's your first appointment, we'll email you a short intake and waiver forms to fill out.