When: January 9 – Feb 27,  8 Tuesdays, from 7pm to 8pm
What: See the class description below
How to register: Click on "Set time zone" below, then it'll show you the menu to complete the registration.
Where: via Zoom (remote online class)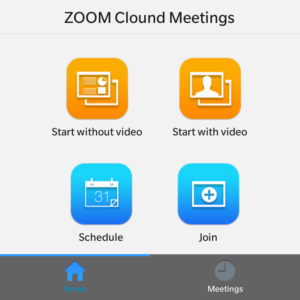 This 8 weekly classes is offered for those who already attended my classes/workshop/in-person coaching. If you're new to Natural Vision Improvement, please contact me before you sign up. The hope is that you get to discard or significantly reduce the power of your glasses at the end of 8 weeks, if not before. You'll learn to keep good visual habits and practice one or two simple techniques for 5-15 minutes daily with different technique(s) suggested on a weekly basis.
We'll go over the NVI techniques, as listed below, which help you to improve your vision
Relaxation of your eyes and mind for better vision and eye health
Centralization for clearer, sharper, and detailed vision
Peripheral vision enhancement for distance vision, night vision, and seeing in dim light.
Fusion to accelerate your vision improvement which helps both of your eyes work together as a team, better 3-D and depth perception.
Emotional Freedom Technique for stress reduction
We'll also go over the Nutrition for good vision and eye health
This class will be conducted via Zoom where you could attend with or without video option.
You will receive an email with Zoom invitation prior to each class.
With love and happy seeing,
Mimi Shekoski, PhD, Natural Vision Coach | Holistic Natural Health Doctor