When: April 1, Saturday, from 1:00pm to 3:00pm
Where: 4314 Carlisle Dr. Crystal Lake, IL 60012 (Mimi's HappyEyesight Studio)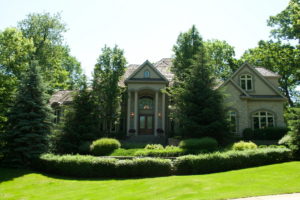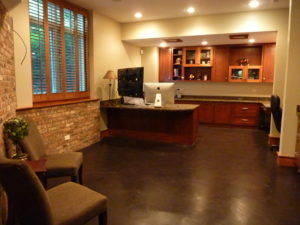 For more information: contact us or call 815-219-7897
Classes taught by Mimi Shekoski, PhD., Natural Vision Teacher & Coach
Workshop Description:
Imagine what would be like to see clearly in any distance without glasses!
(This class can benefit people with vision conditions including middle-age sight with reading problem, nearsightedness, farsightedness, astigmatism, cataract, and glaucoma.)
Do you want to see clearly without glasses, contact lenses, or surgery! Is your prescription getting stronger and stronger? Are you wearing bi-focal or tri-focal? Are you apprehensive of surgery on your eyes? Come and learn this 100 years old Dr. Bates method of Natural Vision Improvement and get better vision without glasses.
Everyone is welcome! Discover simple, easy, practical ways to get better vision.This is a great introductory course for the upcoming all-day workshop. 
There are so many benefits of improving your eyesight naturally including
Risk free and saves money

No need to wear glasses & contact lenses anymore

Life-long clarity of sight in the distance and close-up

Reduced or gone astigmatism, blurry vision, light sensitivity, headaches and migraines

Reduced computer eye strain and neck tension

Improved self-image & self-confidence

Increased mental clarity and even memory

Enhanced depth perception & eye-hand coordination

Better eye health, reduce risks of getting eye diseases

Greater sense of joy, happiness, balance and harmony

and many more…
You'll learn
What affects the quality of our vision

What causes vision to deteriorate including the effects of emotion on vision

The Bates Method of natural vision Improvement

How you can apply these simple techniques in your daily life

Healthy vision habits and posture tips with computers, TV, and reading
Excited to see you at the workshop!
Mimi