This class is FULL. To be notified for future classes, contact us here…
"Seeing Fine Prints Clearly without glasses"
This class will benefit you if you are using reading glasses or bifocals; or losing your focusing power to see closeup images clearly.
When: Sept 16, Saturday, from 1:00pm to 4:00 pm
Cost:  $90 (Pay at the workshop)
What: See the workshop description below
Where: 4314 Carlisle Dr. Crystal Lake, IL 60012 (HappyEyesight Studio)
How to register: Click on "Set time zone" below, then it'll show you the menu to complete the registration. Select "in-person" as the type of coaching session.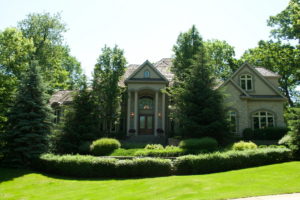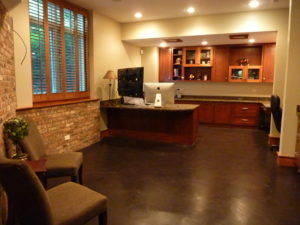 To register:


For more information: contact us or call 815-219-7897
Classes taught by Mimi Shekoski, PhD., Natural Vision Teacher & Coach
Workshop Description:
Imagine, at any age with your own eyes, you can read fine prints clearly without reading glasses and read those tiny labels without magnifying glass!
Suddenly, after you turn 40, 45, or 50, you cannot read the restaurant menus or small prints. This is NOT the curse of reaching middle- or old-age, as you were probably told to believe.
Correcting this type of vision condition, called presbyopia, is rather simple and easy. Whatever the cause might be, you can overcome this condition by learning to relax and by toning, activating, and balancing your visual system, all naturally.
For most people, it usually takes a week to a month of time, practicing 5-15 minutes a day, before they can discard reading glasses for good.
You'll learn the following simple yet very effective methods:
The Bates Method to bring relaxation to your eyes and mind.
Fusion-converging techniques to tone and balance your eye muscles to work, and to enhance the coordination between your eye muscles and your brain.